Nuvo Sales Group is a sales agency that offers a broad spectrum of lighting solutions for residential, multi-family, commercial, corporate, and hospitality design projects.
See below for links to the lines we represent.
Kuzco is setting the bar for modern, contemporary lighting for the residential, multi-family, hospitality and commercial markets. Versatile designs combined with budget friendly pricing provides options for every setting and application. Kuzco is always on the forefront of new LED technology and is very proud to be one of the first to transition to an all-LED line of product.
Since 1987, Visual Comfort & Co. has been the premier resource for signature designer lighting. For over 30 years, Visual Comfort has produced lighting with some of the most influential names in design using natural materials of exceptional quality and distinctive, hand-applied, living finishes. Visual Comfort offers a broad assortment of lighting featuring many prominent designs synonymous with high style and functionality.
Contact us for login information.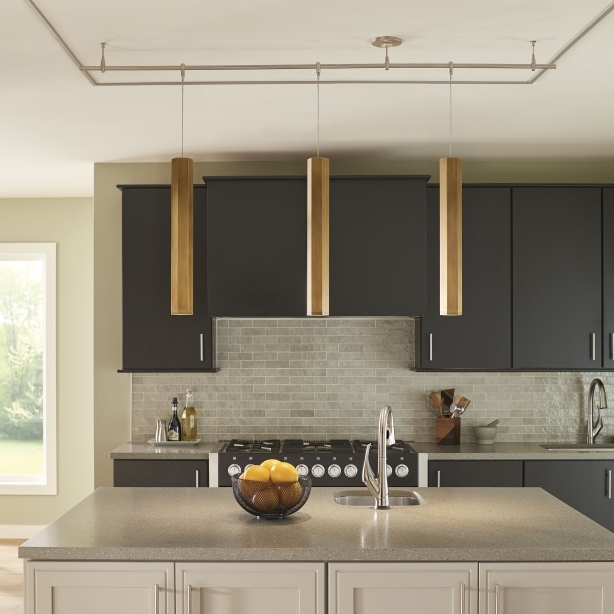 For over 25 years, Tech Lighting has been the industry leader in low-voltage lighting systems and contemporary decorative fixtures. Today our portfolio transcends specific aesthetic and categorical definitions and instead is rooted in innovative, award winning original design and uncompromising quality.
A refined, luxury brand that still remains accessible to the budget-conscious consumer, and with contrast in style to our partner brand Kuzco Lighting. Timeless, transitional fixture designs are complemented with natural finishes and superior materials. Alora, of Greek origin, means shining light, and defines our brand's ambition to be a shining light in style, quality, and customer care.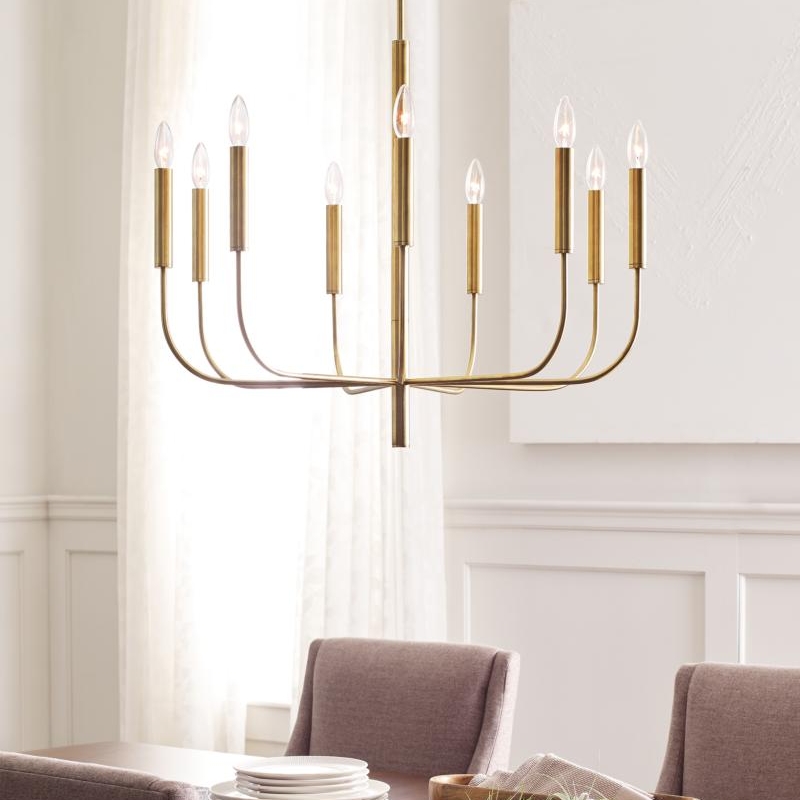 Generation Lighting offers a diverse portfolio of decorative lighting products that span a wide spectrum of style and price to fulfill virtually any design vision. Created by a team of design visionaries, Generation Lighting is a compilation of global brands brought together to create the most comprehensive decorative lighting portfolio in the industry. Above all, Generation Lighting strives to produce products with unparalleled craftsmanship, artisanal finishes and truly timeless style that will endure for generations to come.
Monte Carlo Ceiling Fan Company
Founded in 1996, Monte Carlo Fan Company is a leader and innovator in the lighting, electrical wholesale, home improvement, home décor, and building industries. Monte Carlo specializes in trend inspired, fashion forward ceiling fans and accessories in a wide variety of styles, sizes and finishes. Ceiling fans have changed throughout the years, but our commitment to quality and unprecedented customer service has not.